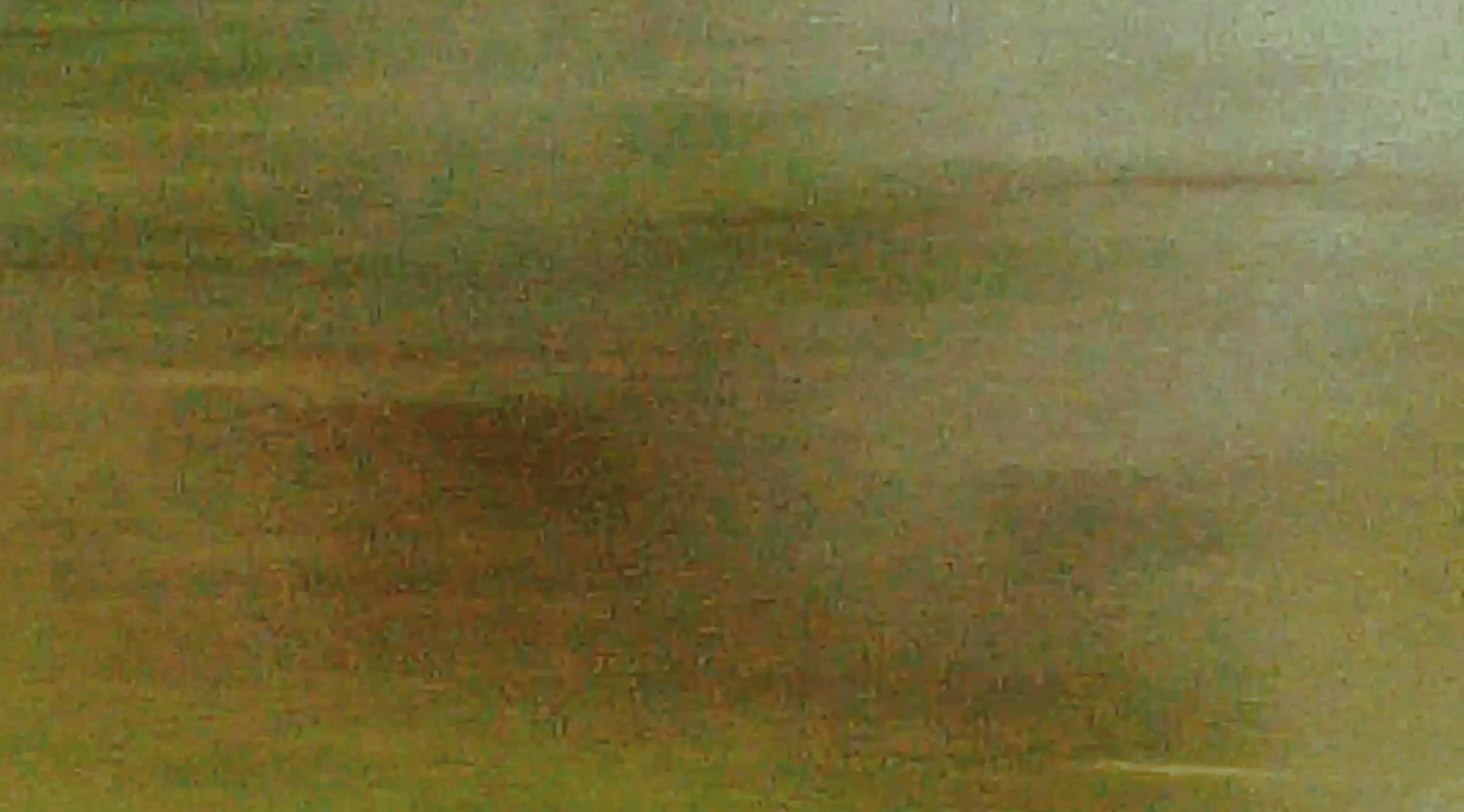 J FRISCH-WANG
WRITER | DIRECTOR | AD
All of my films in less than 2 minutes with a sick soundtrack!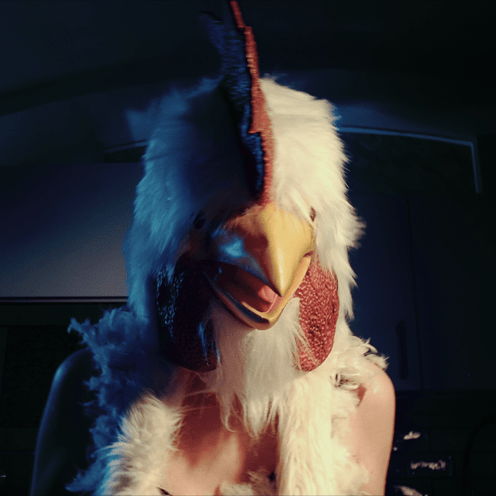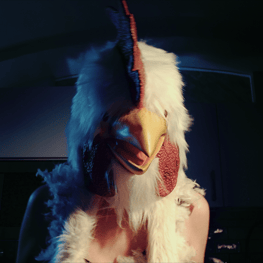 CHICKEN TEETH
17 MINUTES | COMEDY | GERMANY | 2021
Italian bounty hunter Giovanna is hired to kill Gilbert, an aloof recent heir of a global chicken nugget enterprise, who, as it turns out, cannot die.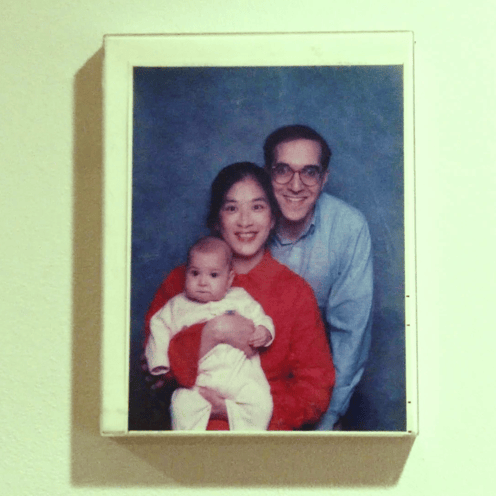 HOMELAND / 家乡
14 MINUTES | EXPERIMENTAL | GERMANY/USA | 2022
Through the digital lens of a childhood camera, Homeland is the opening of a box of old belongings. Guided by the anecdotes of two parents, gritty textures of an ever changing home portray a unique sense of fragility, nostalgia, and transformation.
Official Selection - Tirana International Film Festival 2022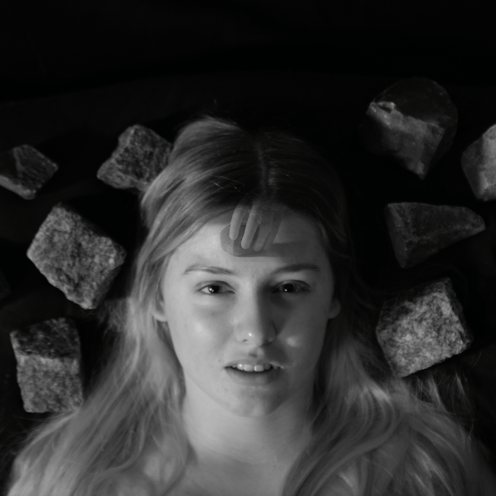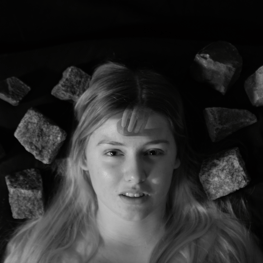 LONGER NIGHTS
4 MINUTES | EXPERIMENTAL | GERMANY | 2020
As nights grow longer in the winter, a girl ponders her relationship with the sky.
Official Selection - San Francisco International Film Festival 2020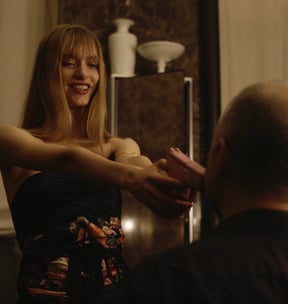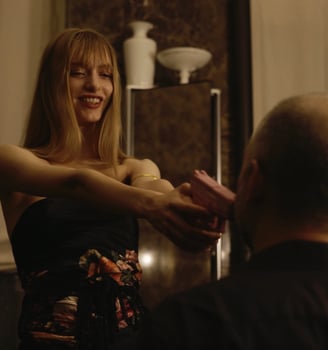 SUGAR SUGAR
9 MIN | DRAMA | GERMANY | 2020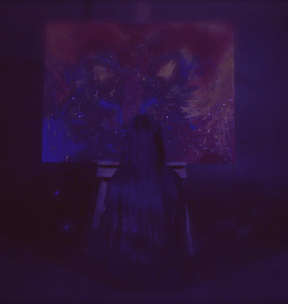 red chimera
7 MIN | EXPERIMENTAL | USA | 2017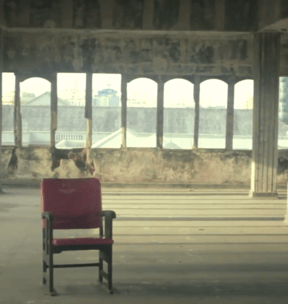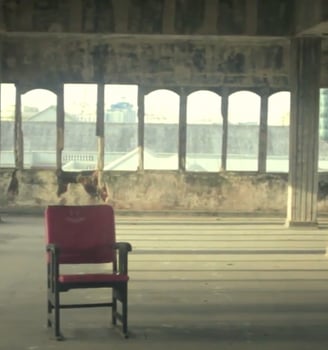 SETTING THE SCENE
18 MIN | DOCUMENTARY | SRI LANKA | 2020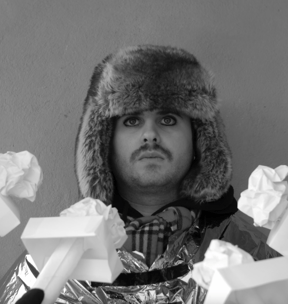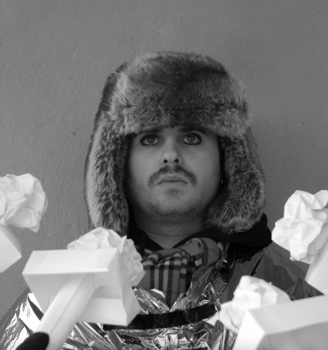 MOONBERRY
3 MIN | FICTION | GERMANY | 2022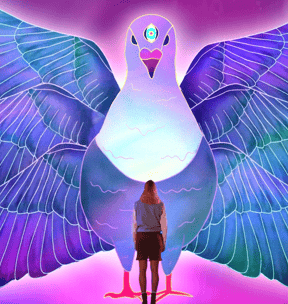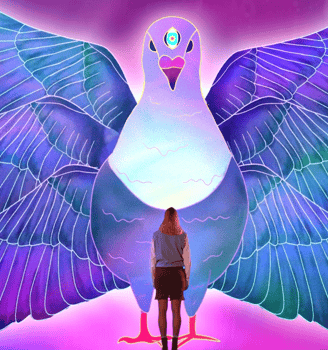 PIGEONHOLE
17 min | DRAMEDY | GERMANY | 2022
J Frisch-Wang is a Berlin-based, mixed Chinese-American film director who grew up in several different backdrops across the United States. She began making films at 14 years old, and at 16, made her first short that would appear in festivals around the world. Straight out of high school, J began attending Catalyst Institute of Creative Arts and Technology in Berlin, Germany and obtained her bachelor's degree in Film Production. A daydreamer at her core, J's films can be found within the genres of experimental narratives and absurdist comedy.